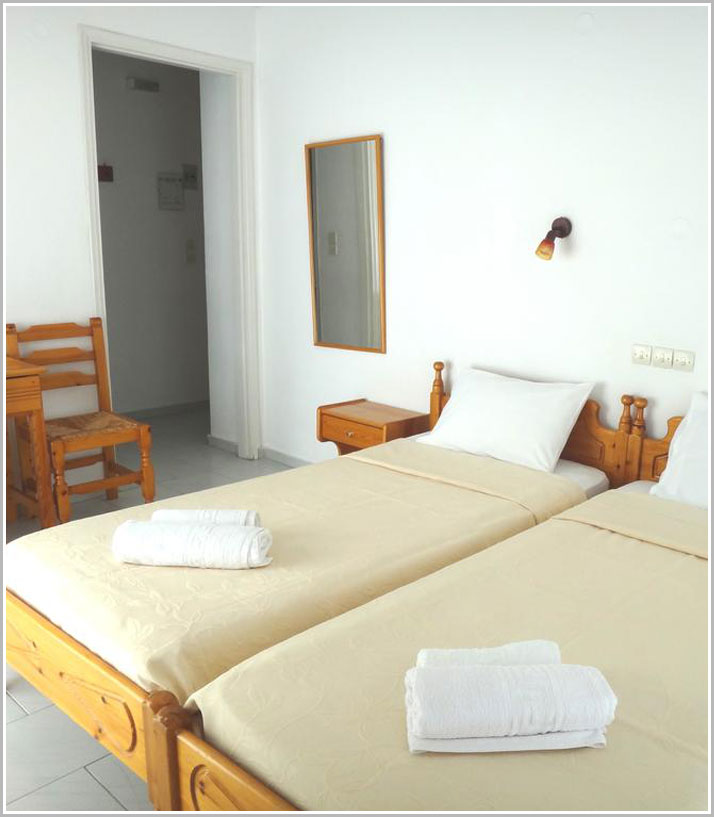 ROOMS - AMENITIES
Diana | Hotel Loutra Edipsos - Edipsos

Our hotel "Diana", which is located in Loutra Edipsos, consists of 24 independent, spacious and fully equipped rooms, single, double and triple, which provide each guest with the rest and tranquility they need.
Our rooms are simply decorated and equipped with all the comforts the modern traveler needs. All rooms have TV, private bathroom, air conditioning, refrigerator and free internet access. At the front of each room there is a balcony with chairs and tables so that the visitor can sit and enjoy nature and the view.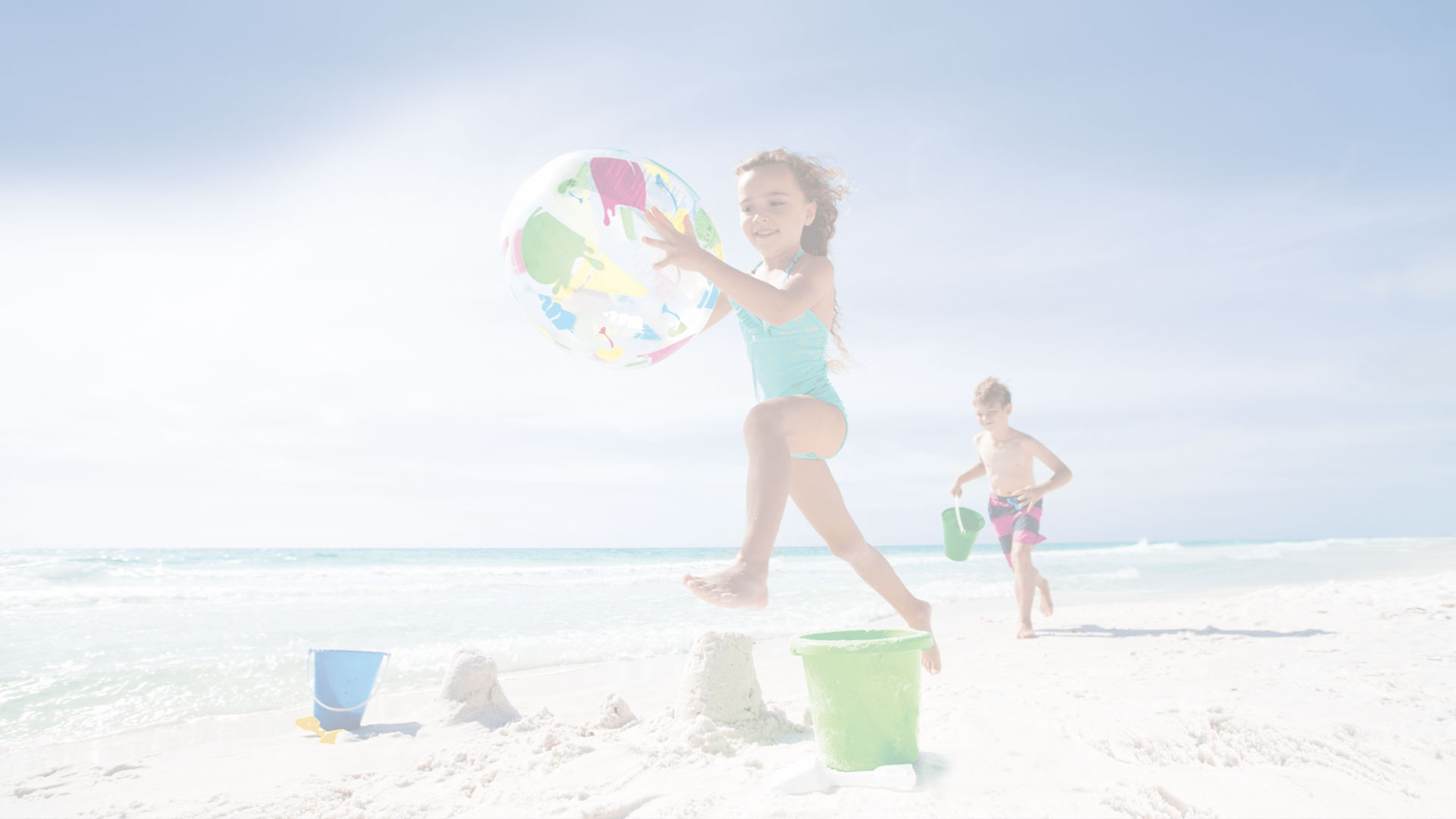 Facilities

All our rooms have been designed with love down to the last detail and can offer a warm and cozy atmosphere.
Some rooms have a kitchen with an oven, stove and utensils for preparing meals as well as space to store food during your stay.

Facilities with * are on request

Air conditioning

Fridge

Bathroom

Closet

TV

Bath

Kitchen Equipment

Yard Furniture

Balcony

Children's bed in the room*

Choice of Pillows

Change of Towels*

Iron & Ironing board
MORE PICTURES
BOOK
The comfort of the stay
that we provide you comes to "bind" ideally with the activities that you can find in the area, such as for example hiking on beautiful routes but also water sports for our more...anxious guests.
Our staff is at your disposal at all hours, with the sole aim of ensuring your comfortable stay at all times. Our goal is for each of our guests to spend days of rest, relaxation and comfort in a place where they will want to visit again.


Our hotel is open and waiting to host and offer you
a combination of neat and economical accommodation in Loutra Edipsos.